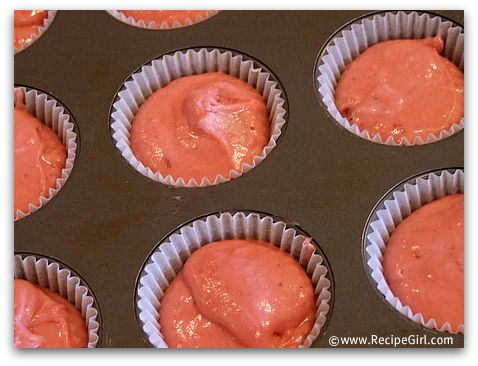 Saturday night we went to a little dinner party with two other couples. It was a really great night. Honey & I tend to run in different circles, so I am always excited when we find other couples that we both like to hang out with. Fortunately for us, we have had a good run of couple outings lately.
I made
these strawberry cupcakes
as my contribution to the evening. It was a good feeling when they turned out to be a big hit. In fact, I
received
more than one request for the recipe. However, those
kudos
should be passed along to Recipe Girl.com - and this is not the first of her recipes that I have had success with. If you are in need for something to bring to an event, check out
her site
. You won't regret it.